About Fire Driver
Fire Driver® is a top-class diesel engine brand from National Fire Fighting Manufacturing Co (NAFFCO), Dubai, UAE. These engines, which are primarily intended to meet the diesel drive requirements of Fire Pump systems, are designed and manufactured in accordance with NAFFCO's specialization in the field of firefighting applications.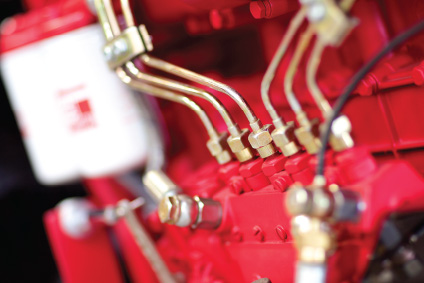 NAFFCO is a specialist in firefighting industry with a long experience, and this enables us to identify the specific requirements related to the Fire Pump operation and design the engines accordingly. We always strive to provide our customers with products that are exceptional in terms of reliability and performance. Thus customers can be rest assured that the diesel engines that we supply as part of the Fire Pump solutions are one of the best diesel drives currently available in Fire Pump market.
General industrial standards pertaining to the diesel engine technology is combined with the specific certification standards for Fire Fighting equipment to provide diesel machines that are particularly suitable for this critical function. All engines are tested as per the relevant standards prior to the delivery which ensures its desired performance at field. Outstanding after-sales services and spare parts availability from NAFFCO makes these engines perfect choice for such life safety solutions.